sincerity after communism: a cultural history
home - interests - cv - publications - courses - talks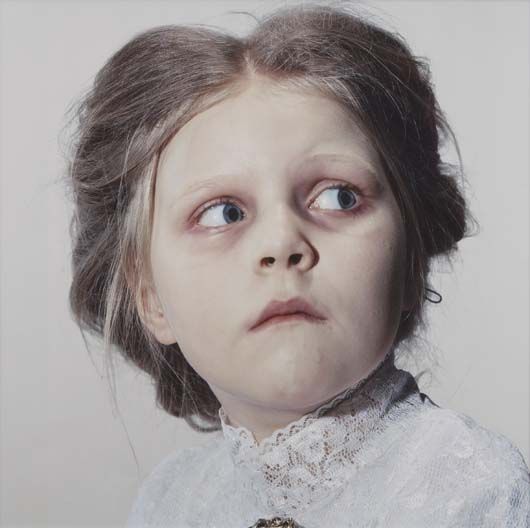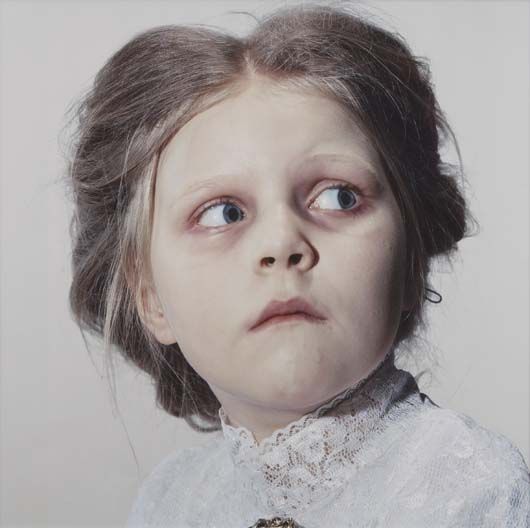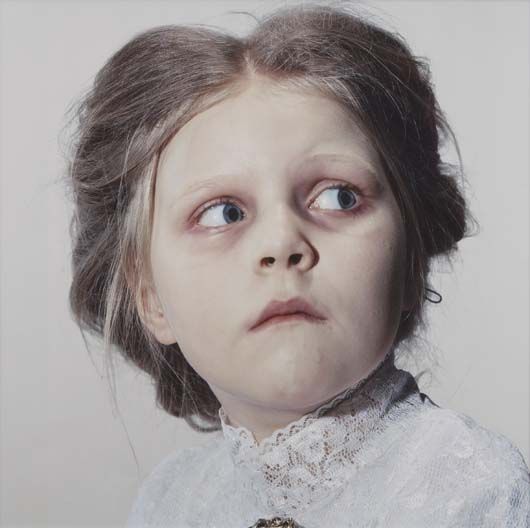 Untitled (From the Sandbox Series) (2004-'05) by Alla Esipovich, singled out by the artist Oleg Kulik as one representative of a new sincerity in contemporary Russian art.
What do we talk about when we talk about sincerity today? And what does this concept mean to the "creative class" of Russia, a country where the term "sincerity" has enjoyed cultural buzzword status ever since the 1950s? Sincerity after Communism offers a cultural history of sincerity rhetorics on a global scale, but with special attention for their outlines in post-Soviet literature and blogs. It traces a trend to categorize contemporary cultural practices as emblematic of a "post-postmodern," revitalized or downright "new sincerity." This last phrase new sincerity today recaps a philosophy of life for Russians from a variety of social and professional backgrounds, from bloggers to curators, scholars to poets, and artists to PR assistants. Such leading critical commentators as Mikhail Epstein and Alexei Yurchak single out (a renewed) sincerity as a salient perestroika-era and post-Soviet cultural paradigm.
With this book, I do not aim to define what the new sincerity really is, or to argue that it is the leading cultural trend following postmodernism. Instead, I adopt the perspective of the cultural historian one who does not partake in the debates at hand, but who does observe their vital role in processes of cultural production and consumption. One, moreover, who feels that new-sincerity discourse forms a major point of departure for (transnational, and especially post-Soviet) thinking on such diverging but primary mental categories as selfhood, reality, identity, language, politics, and cultural memory. My analyses focus on three core threads in the debate:
- the memory thread: they reveal how in todays Russia "sincerity talk" is inextricably intertwined with debates about the recent past;
- the thread of commodification: they scrutinize the problematic tension between sincerity and pragmatic economic concerns that the public envisions when discussing post-Soviet artists;
- and, finally, the media thread: they unravel the firm interconnections between sincerity rhetoric and critical thinking on digitization.
The book reviews a plethora of cultural disciplines it zooms in on literature and new media mostly, but also touches upon developments in cinema, architecture, design, art, music, and fashion. It is based in part on my interviews with key players in the debate, such as the writers Vladimir Sorokin, Timur Kibirov, Evgenii Popov, Lev Rubinstein, and Dmitrii Vodennikov, and web pioneer Sergei Kuznetsov.
At this moment I am finalizing the manuscript of Sincerity after Communism; once more publication details are known, I will share them on this page.